Educators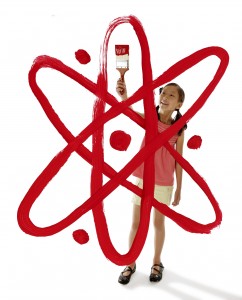 Welcome to the educator portion of the 4-H program website. As an educator, you might be teaching in a public or private school or could be a homeschool parent in search of curricula that will assist you in teaching to the Department of Public Instruction Essential and Common Core Standards. On this page, you can view several school enrichment curricula. 
If some the topics are of interest, we encourage you to utilize the 4-H agent locator to locate the 4-H agent nearest you who is actively programming in the school enrichment curriculum of interest. 4-H Agents are your best local resource. Your community connection to them can provide you with more youth development opportunities than just the below school enrichment activities.
You should note that every county might not support each of the pieces listed below.
Current 4-H School Enrichment Curricula Available
All curricula are available through your County 4-H Agent
Other curricula available