Alumni & Friends
Learn more about how you can come home to 4-H!
NC 4-H Honor Club
4-H Camps
Millstone 4-H Camp hosts the first annual "Pickin' in the Pines" fundraising event for camperships.
Date: Saturday, October 21, 2017
Time: 6:00p – 11:00p
A Bluegrass & BBQ Benefit with entertainment by Blue Highway Band, The Long Gone Band, and Lauren & Lane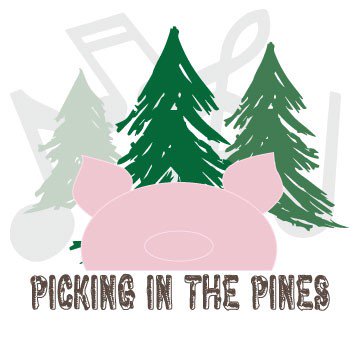 NC State's campus became a meat-lover's dream during the annual North Carolina 4-H Congress outdoor cookery competition.
4-H: Electrified
Watch the video celebrating 70 years of NC 4-H Electric Congress and its continuous support from Duke Energy.
From 4-H to the Brickyard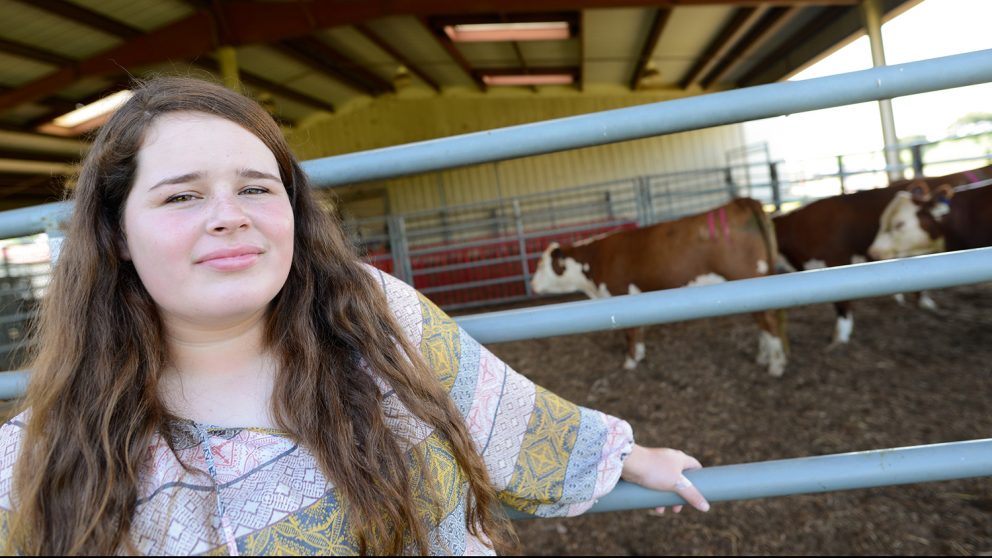 MaryBeth Tyndall – NC State Freshman, Agricultural Education & 4-H'er since age 9 — "I'm kind of a nerd anyway, so I thought — using pen and paper to learn about livestock? That sounds fun!"
Growing Up 4-H

Eve Honeycutt – NC Extension Agent, Lenoir County — "The work boils down to one key element: building relationships"