Donors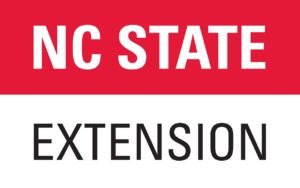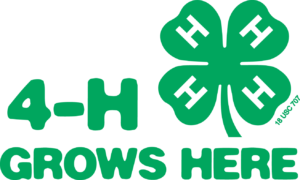 The mission of the NC 4-H Development Fund is to increase the effectiveness and efficiency of the NC 4-H Youth Development Program by providing  private funding and gifts from individuals, corporations, foundations, current and former employees of the Cooperative Extension Service, and from friends of 4-H. The primary focus of the Fund is to acquire funds that support 4-H Youth Development programs statewide.
North Carolina 4-H has a history you believe in and a future you can trust! This area showcases the major projects and initiatives that are on-going! Learn about the latest county or state endowment that will benefit a targeted program area. Explore current scholarships and awards programs that you can support. Explore innovative curriculum opportunities! The future of 4-H begins here! Learn how you can support our volunteers and staff.
Upcoming Events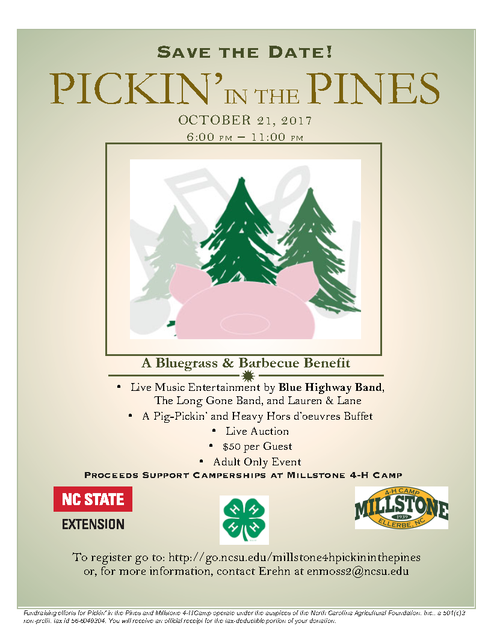 Millstone 4-H Camp "Pickin' in the Pines" – More Info / Purchase Tickets

From 4-H to the Brickyard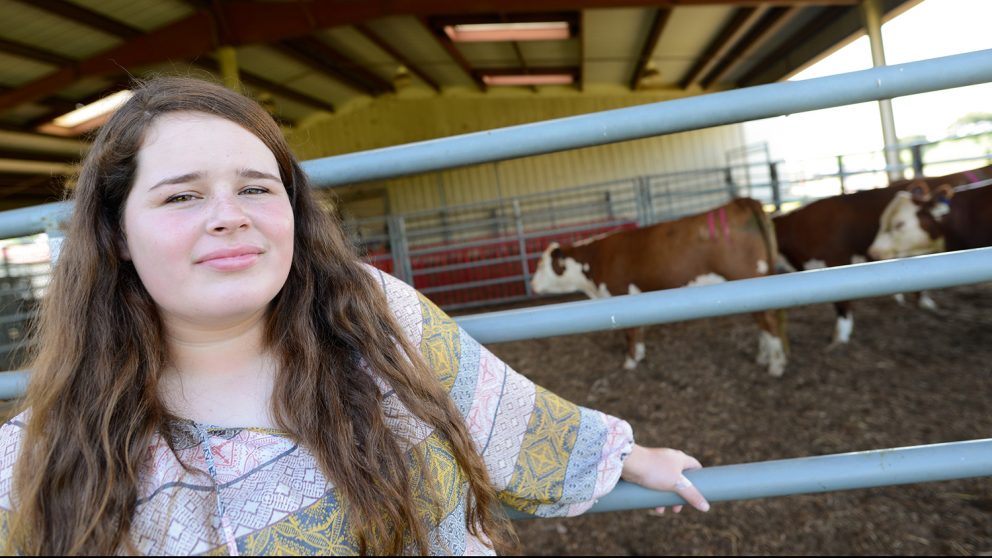 MaryBeth Tyndall – NC State Freshman, Agriculture Education & 4-H'er since age 9 – "I'm kind of a nerd anyway, so I thought — using pen and paper to learn about livestock? That sounds fun!" The South Lenoir High School graduate earned scholarships from the Titmus Foundation, the NC Small Grain Grower's Association and AgCarolina Farm Credit.
NC 4-H Alumni / In the News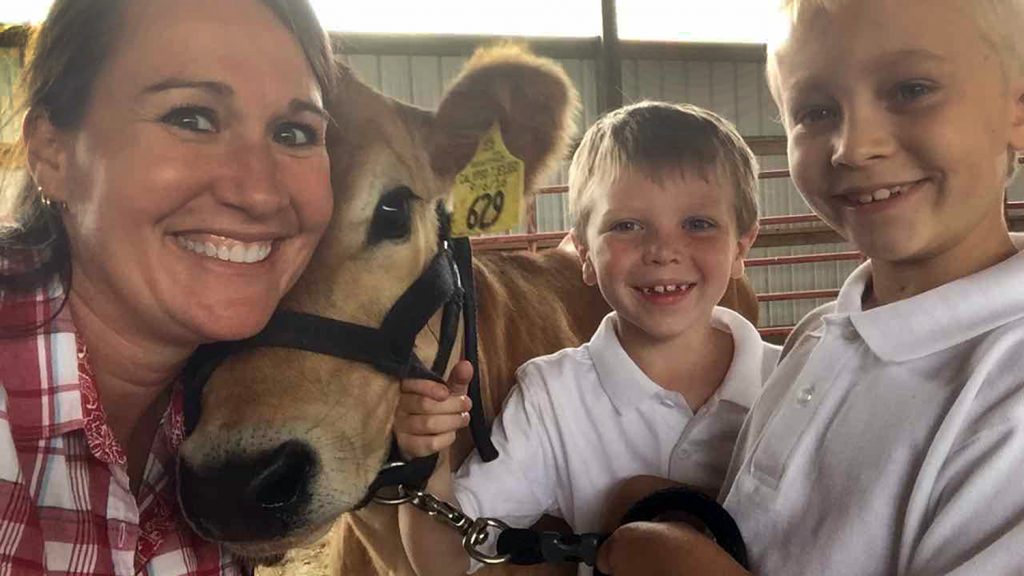 Eve Honeycutt – NC Extension Agent, Lenoir County – Growing Up 4-H —                                "The work boils down to one key element: building relationships"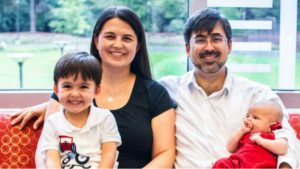 Dr. Caitlin Boon – FDA-CFSAN – Caitlin Boon Speaks Up for Food Safety
Want to know how you can support NC 4-H? Contact:
Susan Colby, Associate Director, NC 4-H Development Fund
susan_colby@ncsu.edu / (919)513-4037
or
Virginia Yopp, Executive Director of Development, CALS
virginia_yopp@ncsu.edu / (919)513-0136